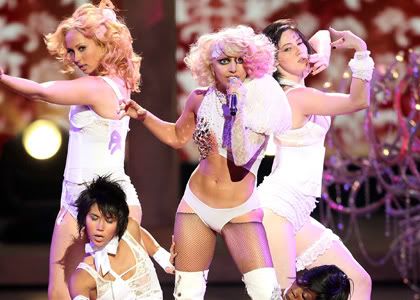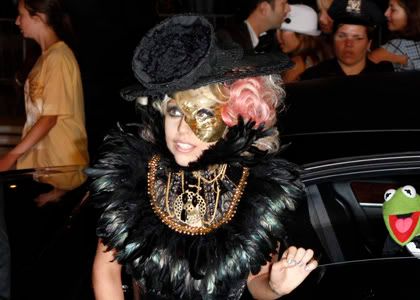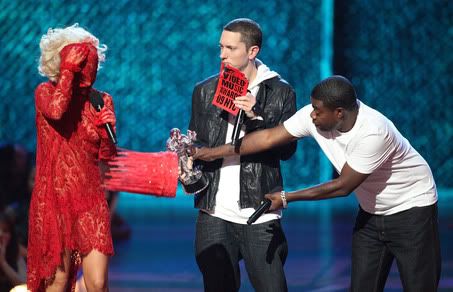 im not at all shocked or suprised
well deserved Gaga,

despite the reward,
lady gaga is known for her outrageous fashion publicity stunts,
to be bluntly honest,
first fit was bomb ;)
the red lace was cheap looking.
the hay stack on the head, a no no.
although,
she "killed" the performance.
Posted by sincerly giavonna. Labels: lady gaga