Okayyy.
so i went to take these to lil bastards trick or treating,
now im babysitting them,
i was mad at first,
because now i wont be partying.
& while my old hag parents will :(
i was kinda taking it out on them,
but i stopped cuz there too cute to get mad at lol.
+ they take great pictures.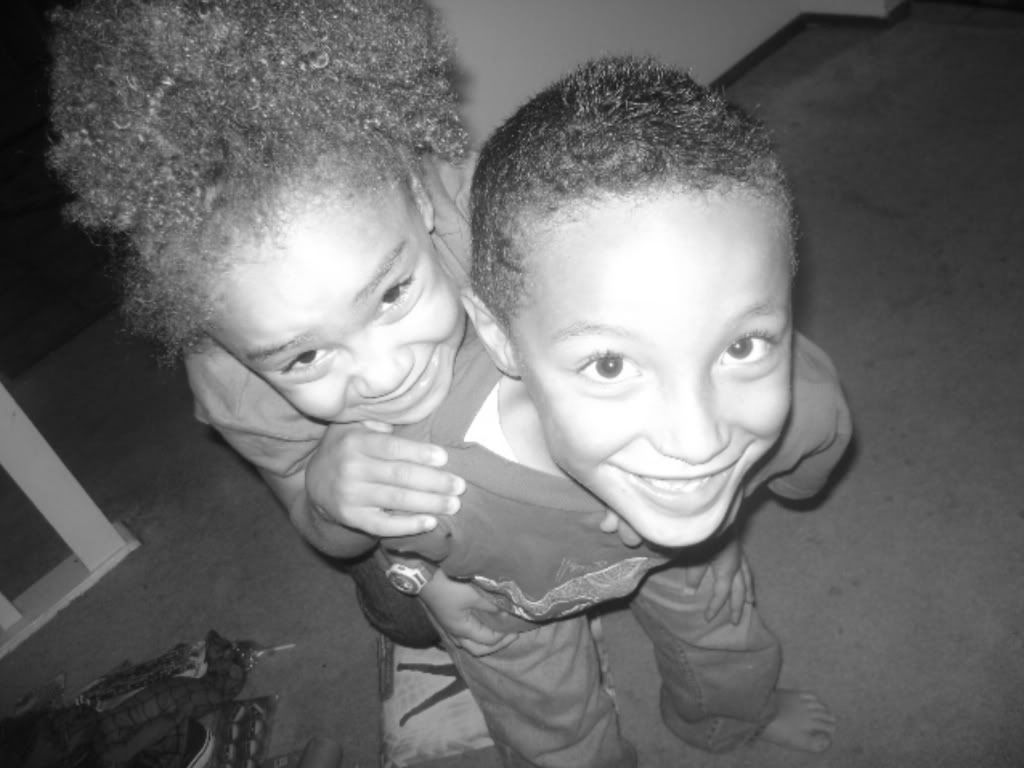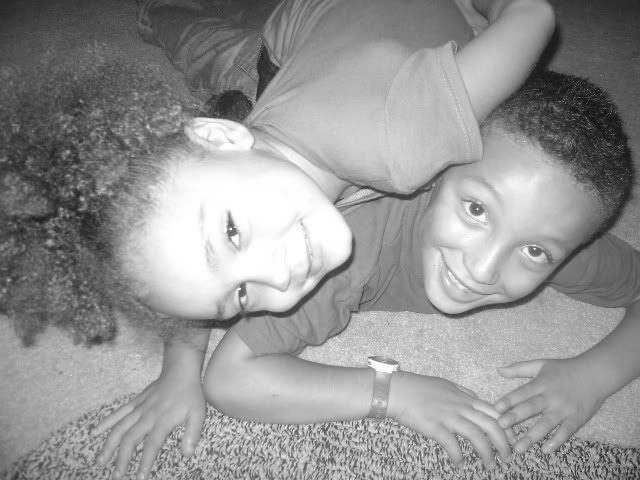 Posted by sincerly giavonna.